(Search Portland Weather in the app store to download the free app by PortlandWeather.com LLC)
MONDAY: Early rain will clear the metro valley by 9:00 this morning. Most of today goes on to see dry weather until rain arrives later this evening. South winds, breezy early to 30 mph will calm during the morning to 10-15 mph. 24- hour rainfall may reach .50 inches.
TUESDAY: Steady rain expected much of the day. New rainfall will likely exceed .50 inches. Gusty south winds 12-35 mph.
Monday: Sunrise 7:17 / Sunset 4:35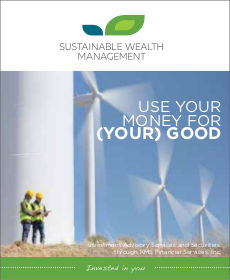 Current Conditions

Portland - 47.0&degF

Light Rain - Wind: Southeast 10.4mph

Vancouver - 50.0&degF

Light Rain - Wind: East 8.1mph

Longview - 51.0&degF

Light Rain - Wind: Southeast 13.8mph

Scappoose - 50.0&degF

Light Rain Fog/Mist - Wind: South 5.8mph

Hillsboro - 50.0&degF

Light Rain Fog/Mist - Wind: South 9.2mph

Troutdale - 47.0&degF

Overcast - Wind: East 8.1mph

McMinnville - 53.0&degF

Light Rain Fog/Mist - Wind: Variable 3.5mph

Salem - 54.0&degF

Mostly Cloudy and Breezy - Wind: South 25.3mph