(Download the app for iphone & android, Portland Weather.com LLC by Rodney Hill)
THURSDAY: Sunny skies with low humidity and northwest winds 5-15 mph. Early temps near 54 degrees warming to 81.
Possible heat wave Friday-Monday. Weekend temperatures will be close to 100 degrees with sunny skies and east breezes.
Thursday: Sunrise 5:22 / Sunset 9:03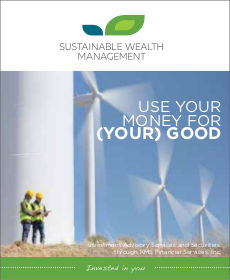 Current Conditions

Portland - 55.0&degF

Fair - Wind: Northwest 4.6mph

Vancouver - 55.0&degF

Fair - Wind: North 0.0mph

Longview - 52.0&degF

Fair - Wind: North 5.8mph

Scappoose - 56.0&degF

Fair - Wind: North 9.2mph

Hillsboro - 50.0&degF

Fair - Wind: Northwest 6.9mph

Troutdale - 54.0&degF

Fair - Wind: North 0.0mph

McMinnville - 49.0&degF

Fair - Wind: North 0.0mph

Salem - 54.0&degF

Fair - Wind: North 6.9mph